The outstanding custom brokerage and freight forwarding service your company needs.
We are a USA logistics operator, with 20 years of experience, located a few miles away from Miami International Airport's major seaports. Based in Florida, we are your logistics partner in the gateway to the rest of the world.
With the support from our excellent relationships and contracts with major carriers, both operating in Florida and throughout the entire United States, as well as our staff dedication, we move your freight with care, reliability, and cost-effectiveness.
Companies around the world trust in our excellent global shipping services to develop supply chains through ocean, air, ground and warehousing, including bonded warehouse, perishables and dangerous goods.
A solution for every logistics needs
Our goal is to save you time and money by providing you with the finest quality service delivered by a friendly, professional staff that truly understands and cares for your needs. You can count on us to transport your shipment effortlessly and efficiently. ​​
For over 20 years we have been offering the following services to solve all your customs clearance and logistics needs: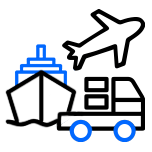 We offer prompt fully integrated supply chain solutions with a broad range of freight forwarding services including ocean freight, air freight, and ground transportation.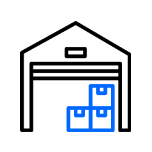 Our warehousing services can store your cargo in a safe and secure environment while offering customizable distribution and fulfillment services. We can consolidate your cargo in our 33,000 square feet warehouse space with a scanner based system for the best control and handling of your products.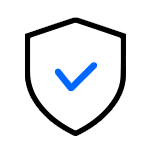 We help reduce unnecessary business risk in your supply chain, protecting your financial interests while your cargo is exposed in transit.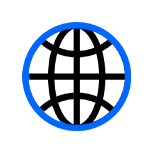 We accurately guide customers through the correct Worldwide Customs Harmonized Codes classification for their goods. Navigate changes in customs clearance, uncover issues, and reduce compliance risk with the support of our trusted advisors and trade policy experts.
Why choose AB Logistics as your partner?
Experience, personalized service, and detail-oriented focus on customer needs.
Our freight forwarder and customs brokers will be there from the point of origin to the point of destination. We are large enough to handle all types of shipments, yet small enough to offer personalized, attention-to-detail service.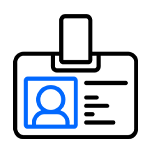 Authorized, Experienced, and Knowledgeable Staff.
Exceptional Personalized Service.
Over 20 years of Experience.
Detailed-Oriented Focus on Customer Needs.
Professional Associations, Awards & Certifications



We'll help you with all your logistics needs
Give us a call today at 305-416-3255 to discuss your logistics needs or click the button below to contact us.